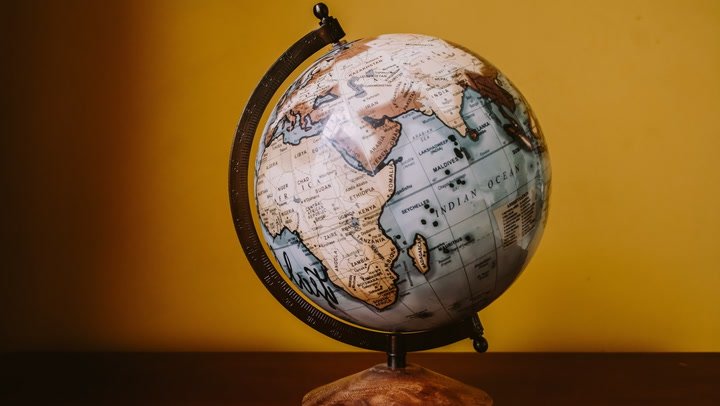 The basis of coming global crypto rules will be formed on a new synthesis paper, jointly produced by the International Monetary Fund (IMF) and the Financial Stability Board (FSB), announced India as the holder of the Group of 20 (G20) Presidency in Bangalore on Saturday. CoinDesk Global Policy and Regulation Managing Editor Nikhilesh De discusses what to expect.
* View the article originally published here.
** More curations: Al Cannistra at San Antonio ONE here.