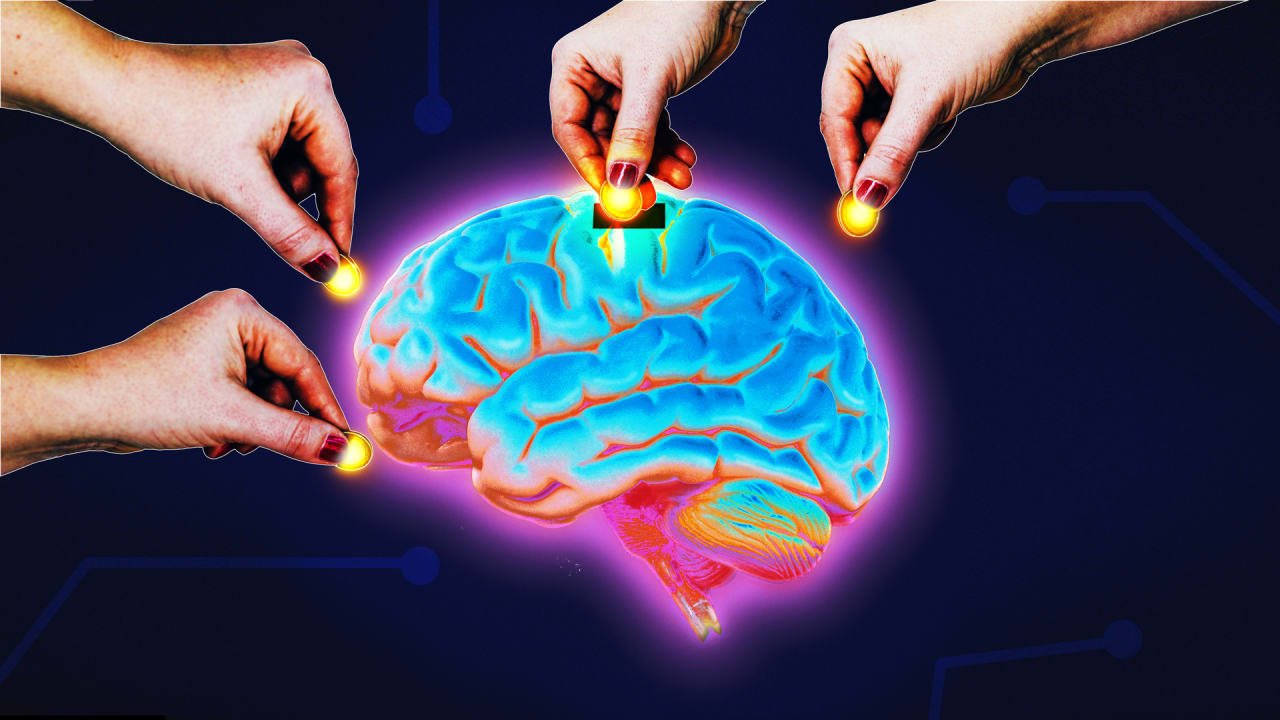 In many crypto startups, artificial intelligence has always been hiding in plain sight. The meme of the crypto-to-AI pivot started even before the November 2022 release of ChatGPT. Last October, Meta, a company that was so all-in on the metaverse that it co-opted its name for itself a year earlier, …
Author:
By Yasmin Gagne
* VIEW the article originally published here.
** MORE curations: Al Cannistra at San Antonio ONE here.